Duddingston Library of Growing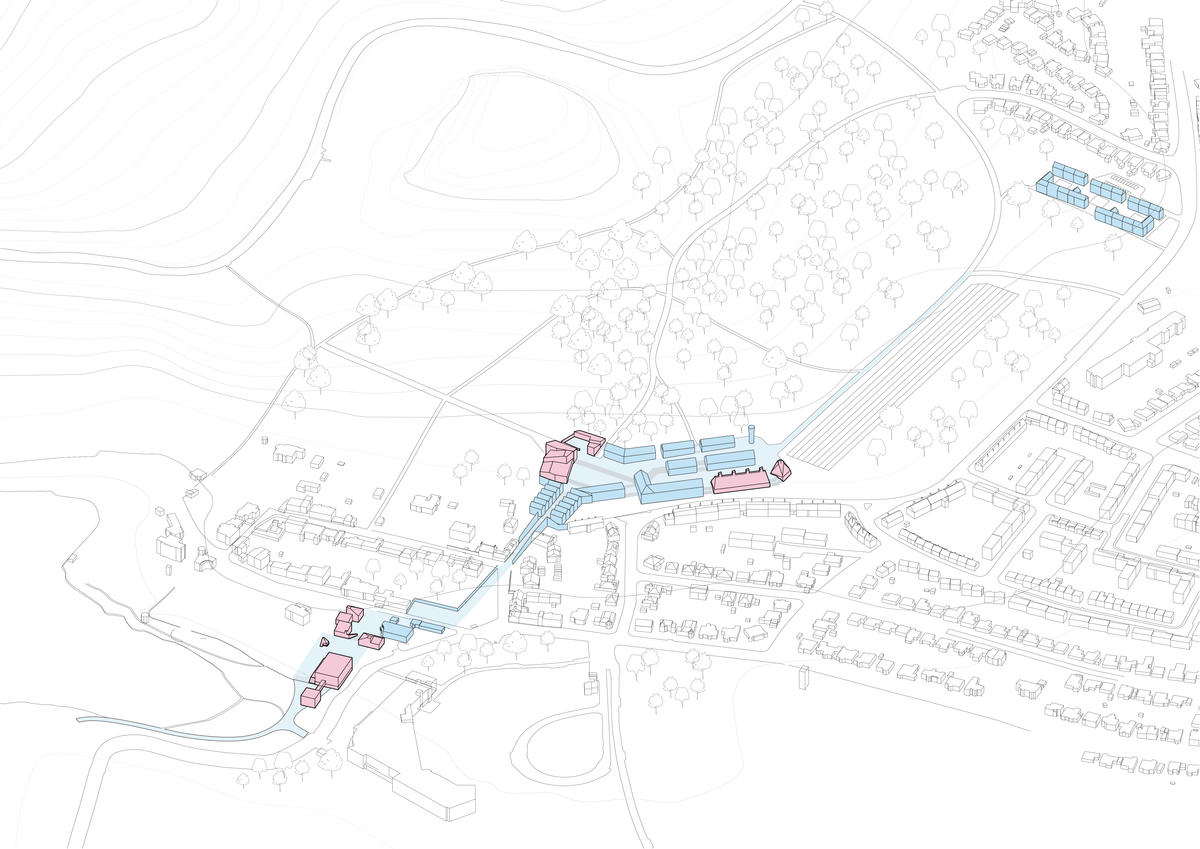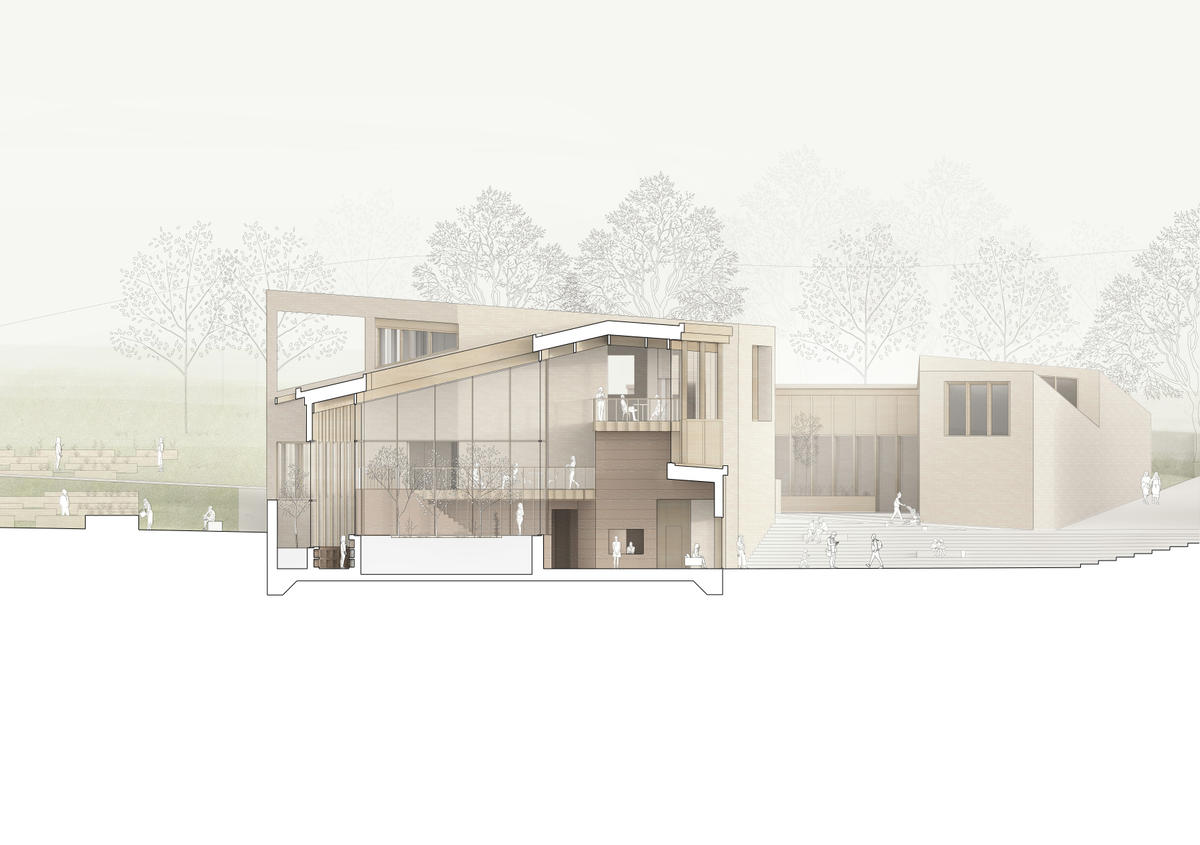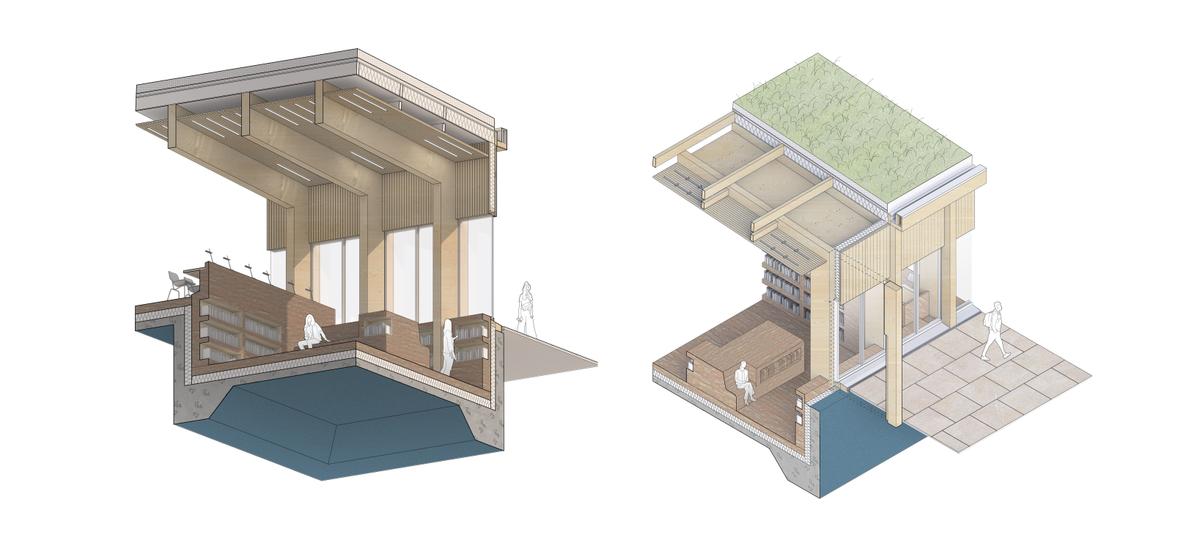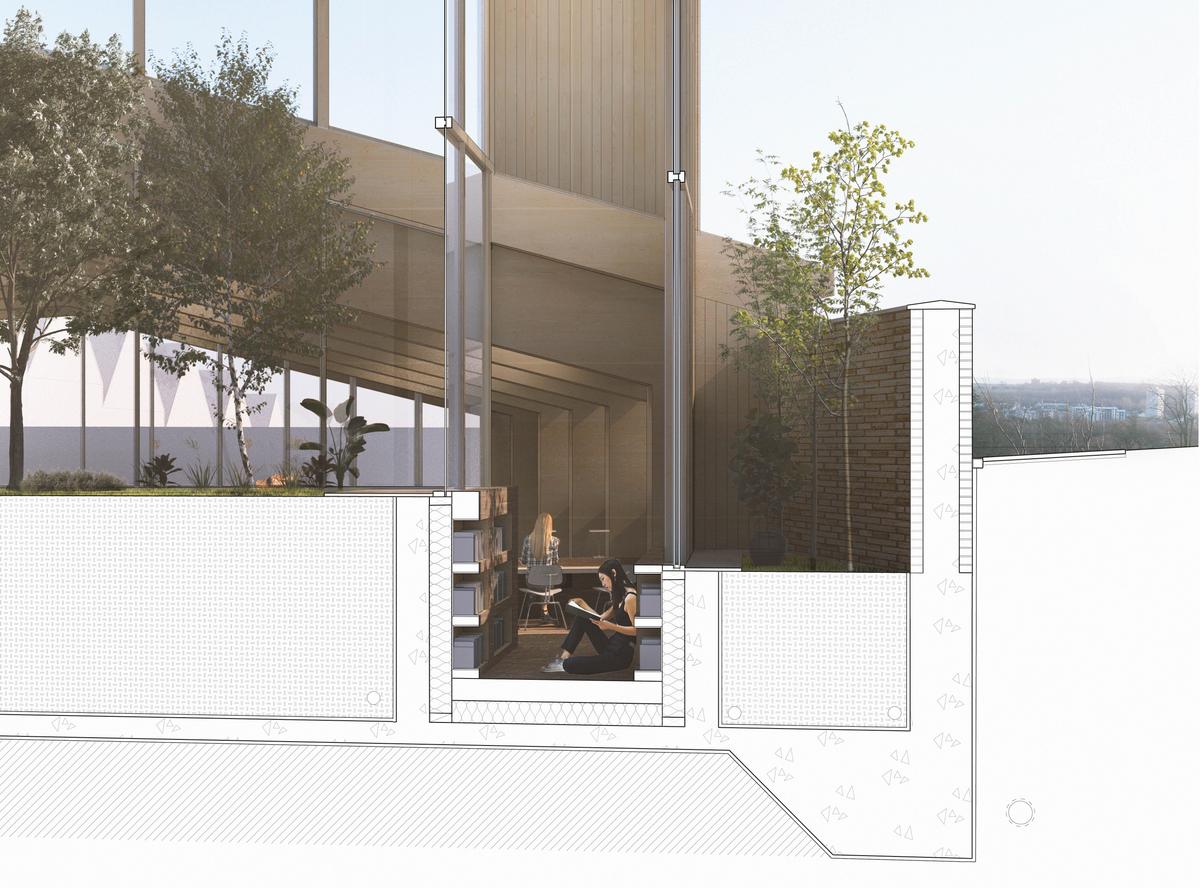 The scheme relooks the city's relationship with food systems. Educational growing venues and outdoor spaces are connected with a route that strengthens new and existing growing communities.
School/Level
Category
Year
This project addresses new ways Edinburgh could reshape its food systems and become a more sustainable city. Following the ideals raised by Edible Edinburgh and The Good Food Nation Bill, the project established educational venues for communities and nearby schools to learn about the values and importance of local produce.

Each educational node is linked together to create an engaging route through Duddingston. The creation of a new network links together existing growing communities and greenery. This scenic route connects the wider context and communities to the historic center of Duddingston, bookended by social growing spaces. The venues at each node speak out among another, defining enclosures and activating intimate outdoor spaces.

My individual proposal is a Library of Growing, housing a collection of books focused on produce/ rural studies. The stereotomic gestures of the building treat its collection of books as seeds, planted within recessed openings of rammed earth walls. These walls are lifted from the materiality as the rammed floor, belonging to the same grounding piece of the building. Studying, reading, event spaces are spatially defined by split levels and slopes. Visitors circulate through these spaces with views into external and internal growing courtyards. Glulam portal frames rest on top of the ground, providing expansive open spaces at the centre gathering spaces. A rich textural contrast between the smoothness of timber and the raw grittiness of unstabilised rammed earth. Both materials blend give the building a warm appearance that connects to the raw outside feeling of nature.
Collaborators: Wider Masterplan Collaboration - Rachel Leong, Jago Trelawny-Vernon, Hector Sainsbury