Performance Hall and Accommodation in Balloch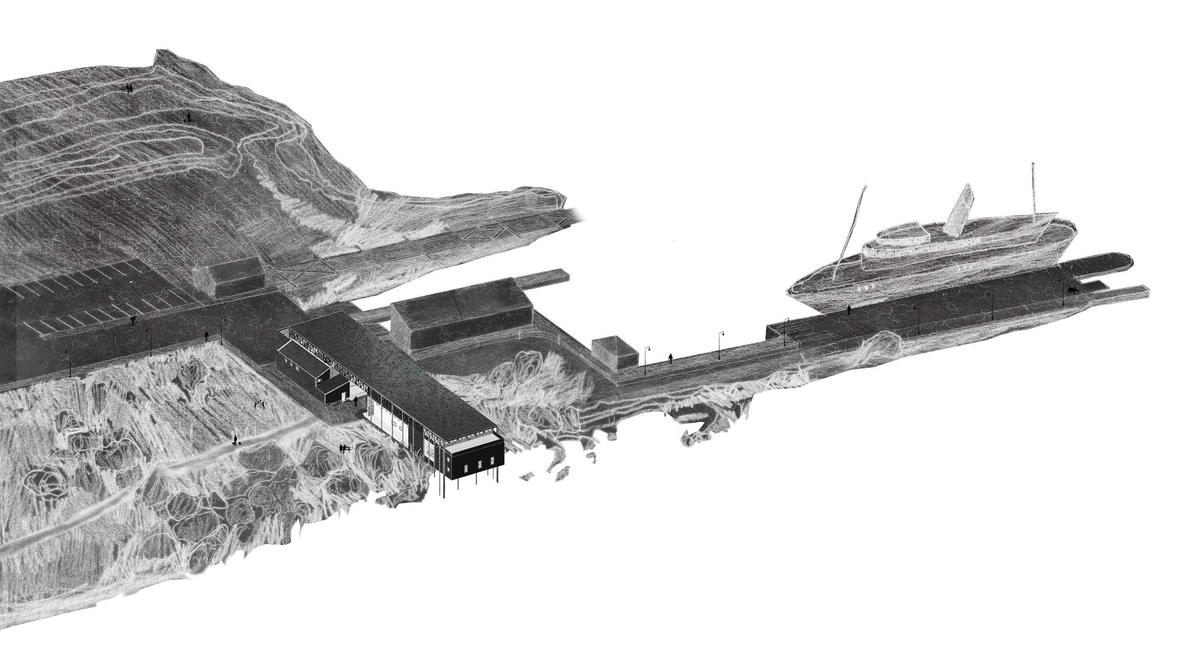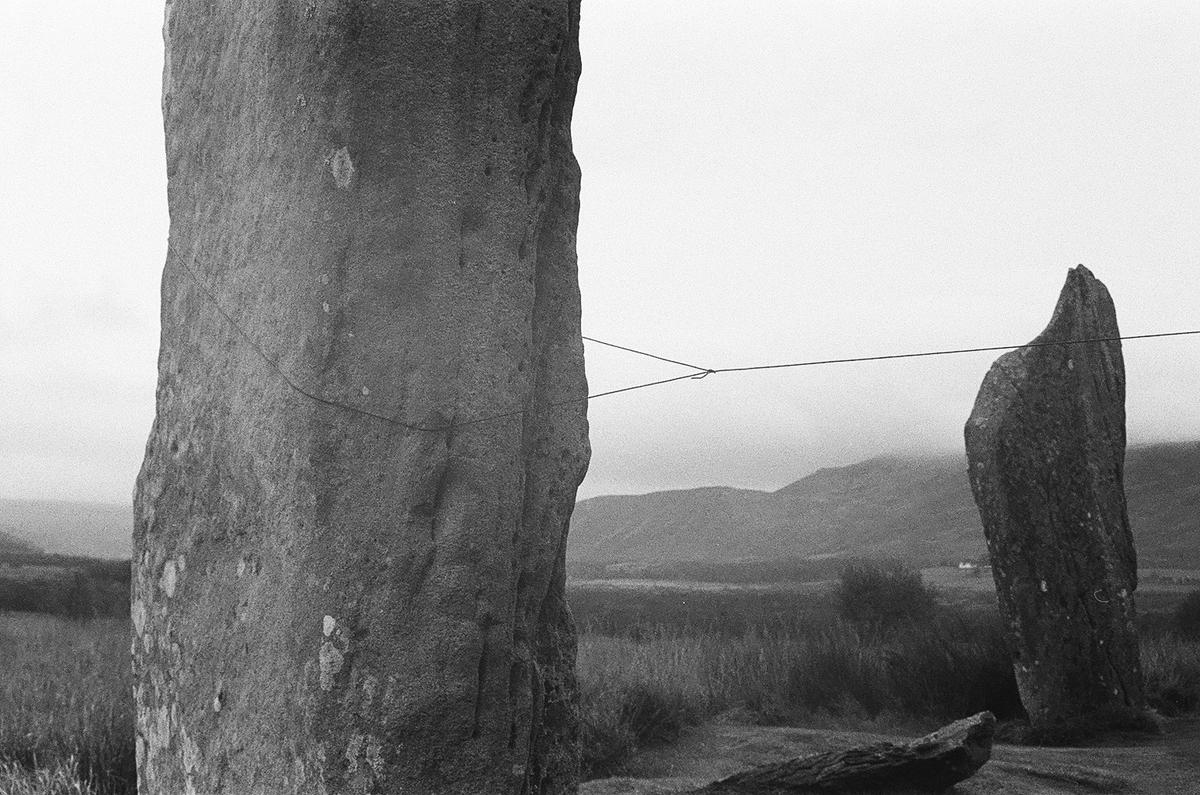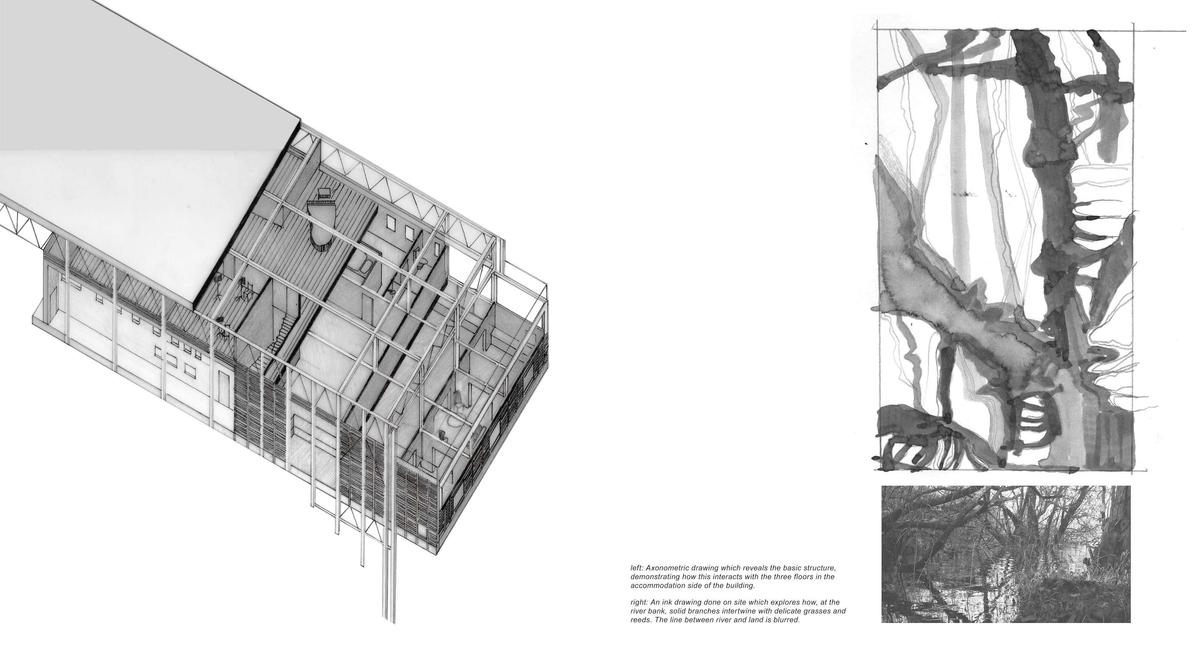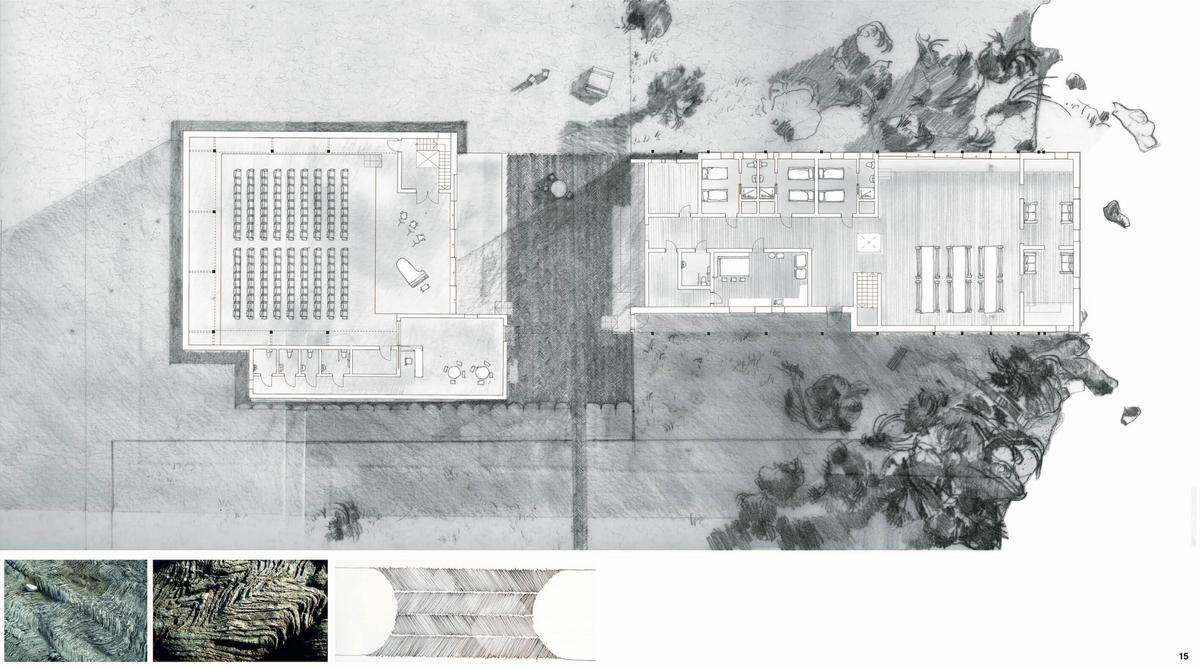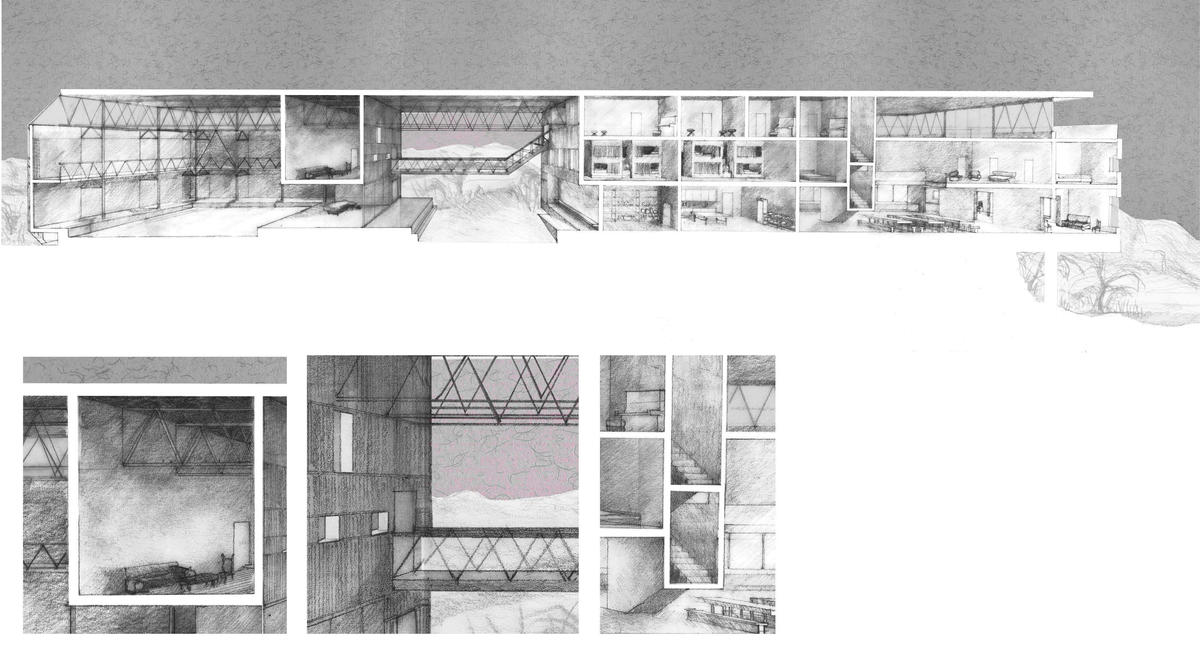 A design for a performance hall and retreat located at the town Balloch, by Loch Lomond for Sistema, a charity who provide music workshops to disadvantaged teenagers across Scotland.
School/Level
Category
Year
Balloch is a liminal place where one can experience the transition between man-made and nature, high and low and between urban and rural. The building is a focal point for miles as it centres a vast valley at the tip of the Loch.

The building seeks to frame the view as its approached through the town of Balloch. Studying and photographing standing stones, perhaps the earliest form of intervention in the Scottish landscape, led to experimenting with the simplest form of composition, solid and line, and how this frames the surrounding environment.
You may also be
interested in