Music Retreat Balloch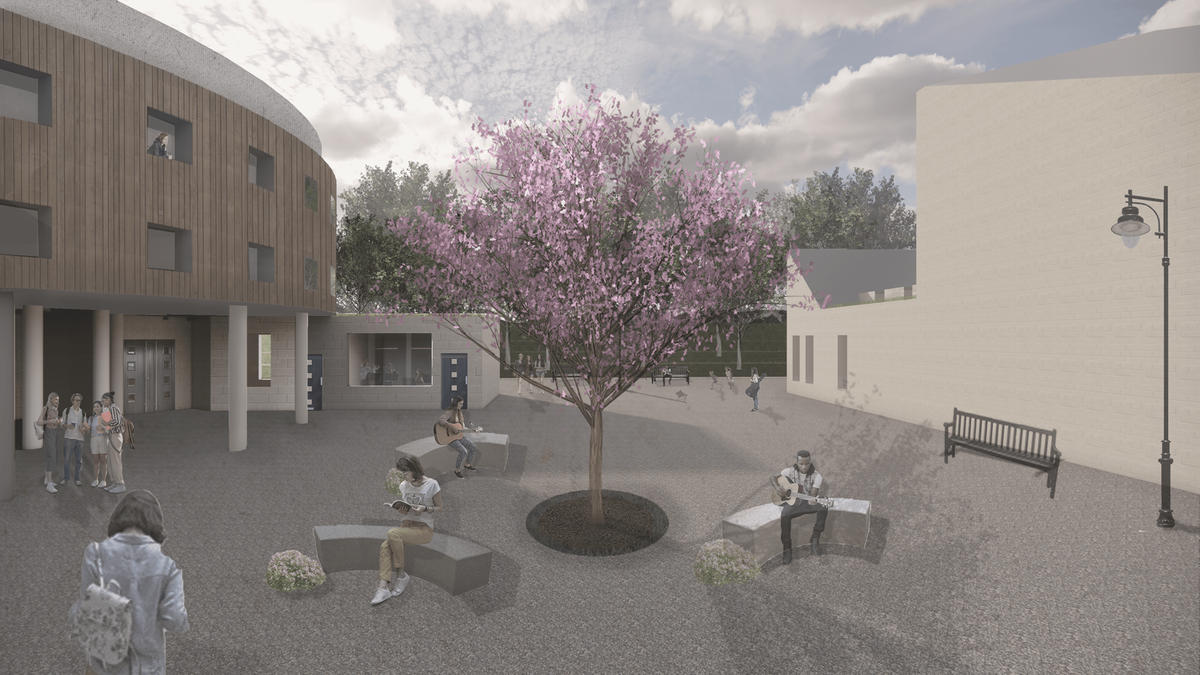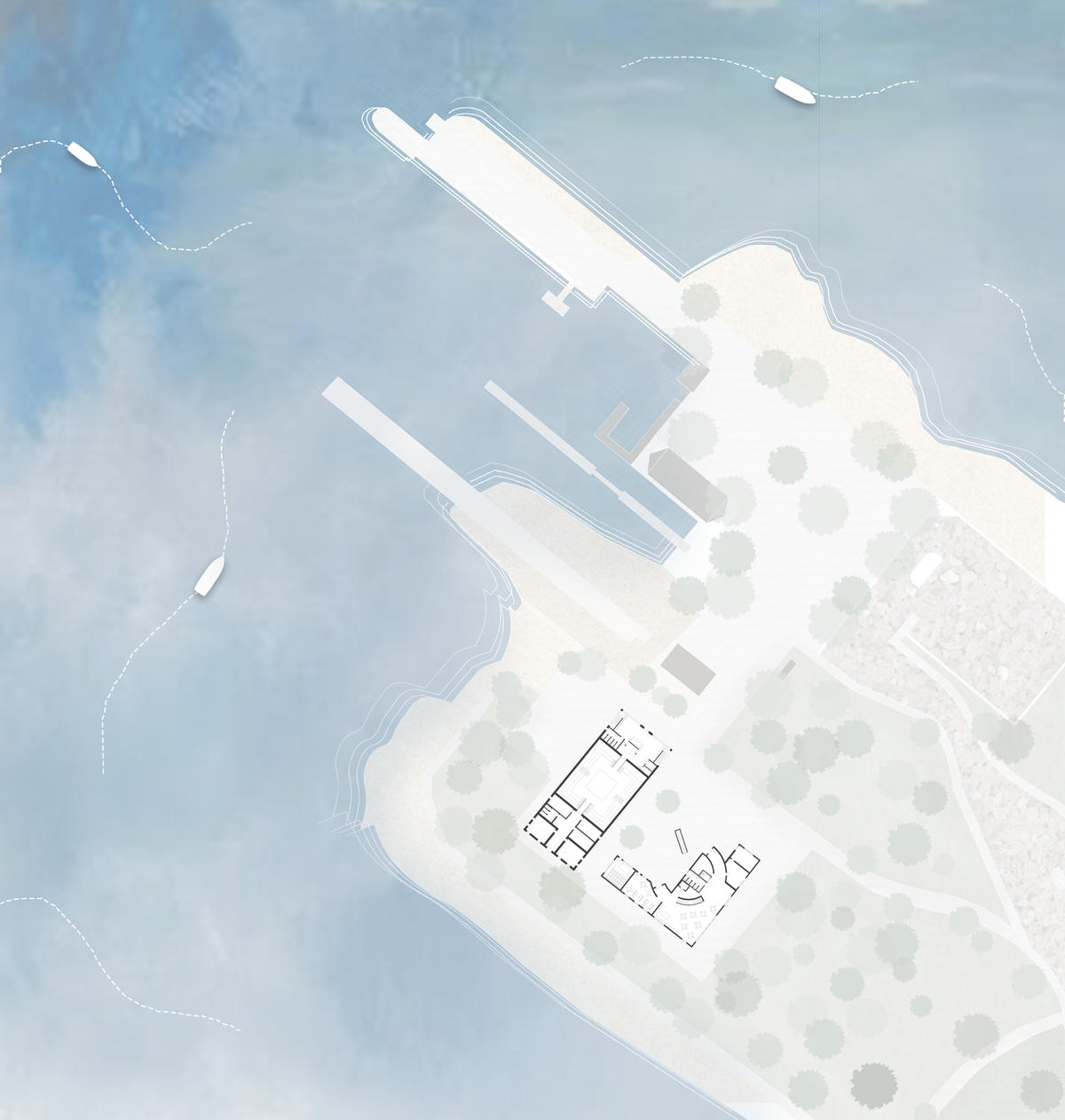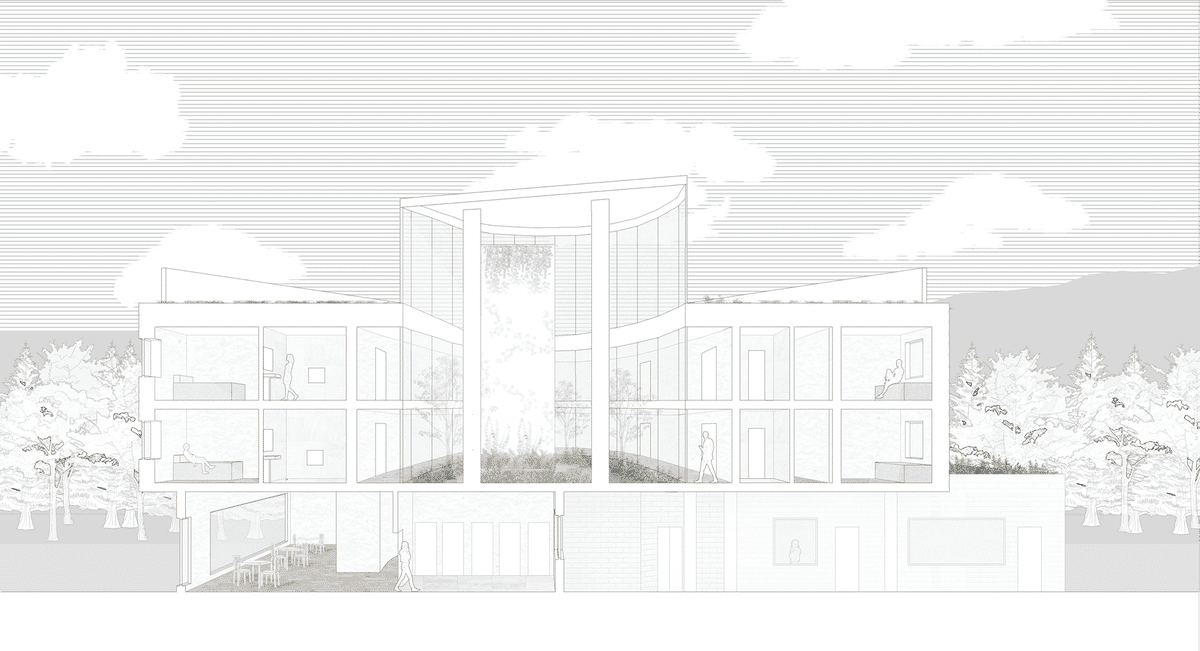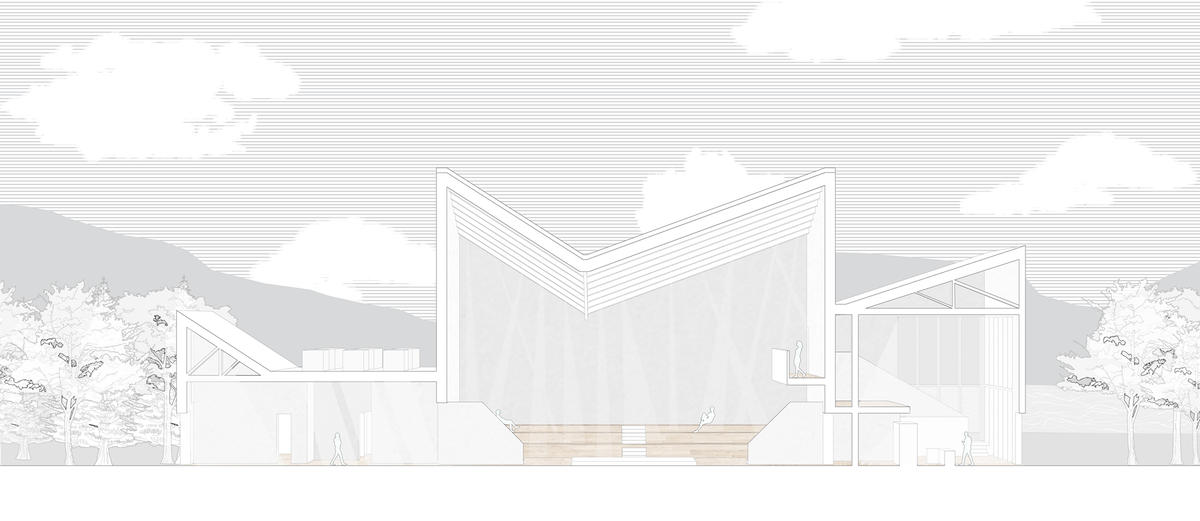 The music retreat in Balloch takes on many design proscesses, including a connection with the site's history and how it incorporates the intricate edge between private and public spaces.
School/Level
Category
Year
The brief to design a music retreat including a performance hall and accommodation for SISTEMA Scotland in Balloch was refreshing and challenging. It was important to consider energy, landscape and culture and bring them all together. With the site being so close to home i wanted to capture the feelings and memories i had of visiting the site as a child; taking the train to the last stop in Balloch where ironically the journey only just began, discovering Loch Lomond only a footsteps away. Inspired by my trip around Scotland visiting the Maggie's Centres', I further looked into the work of Frank Gehry. The curvature in his architecture and abstract angles led me to creating two very different buildings which were to contrast but also compliment each other.