The Steampunk Emporium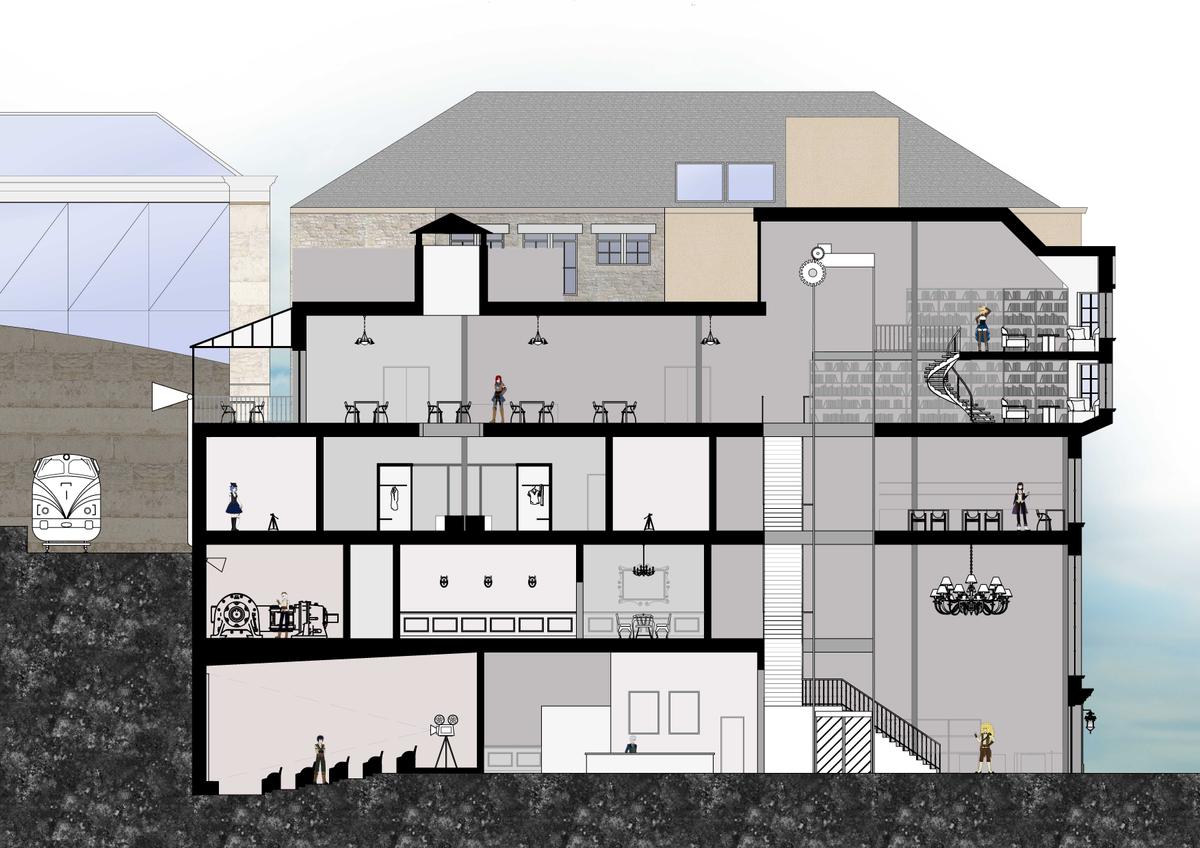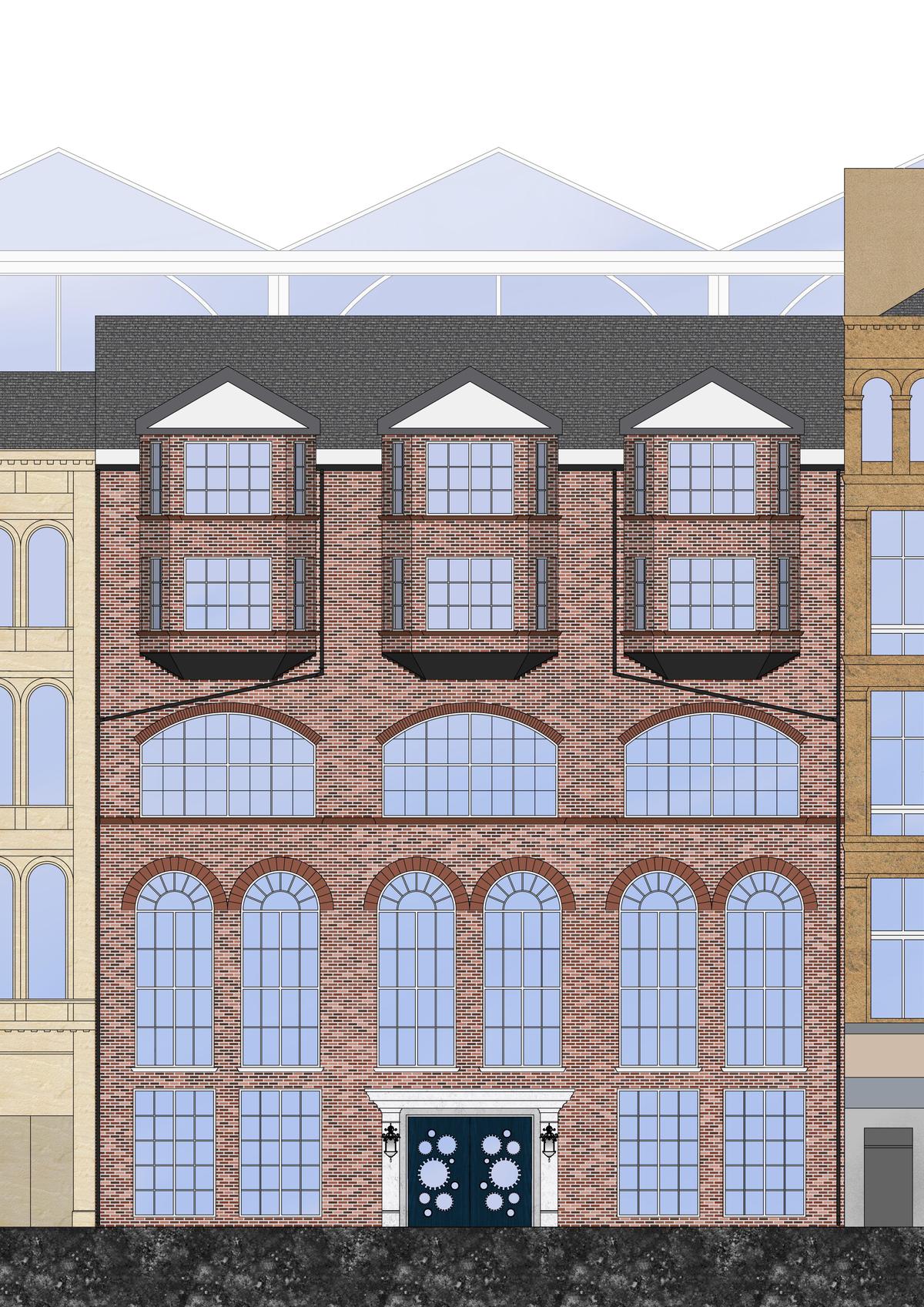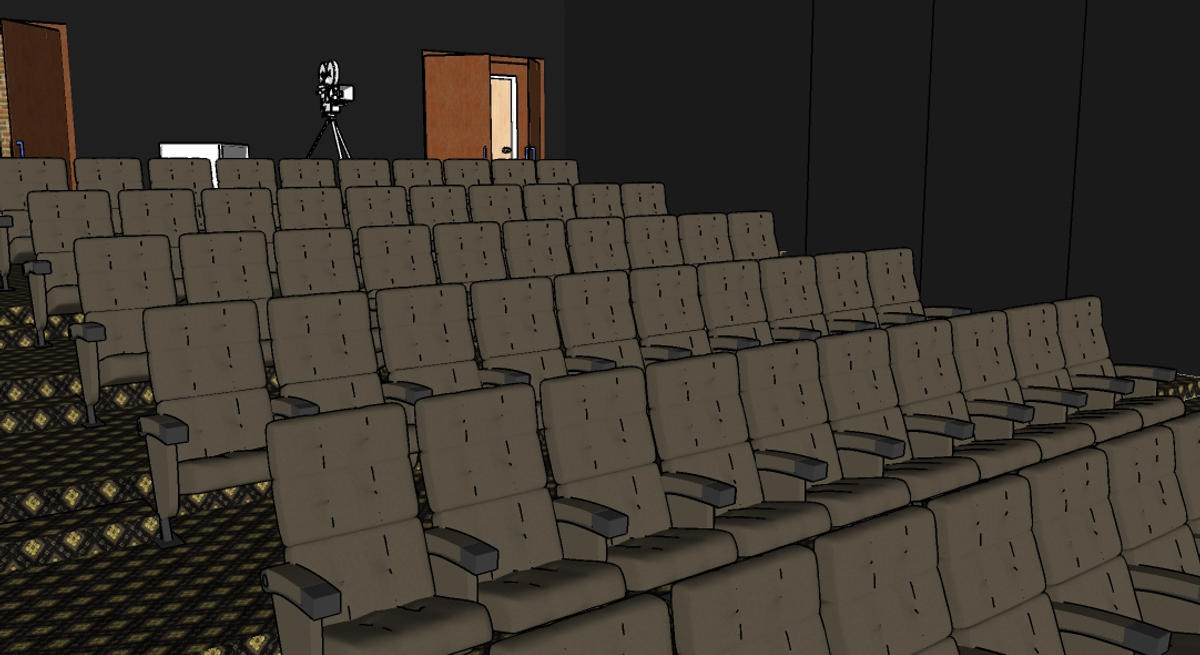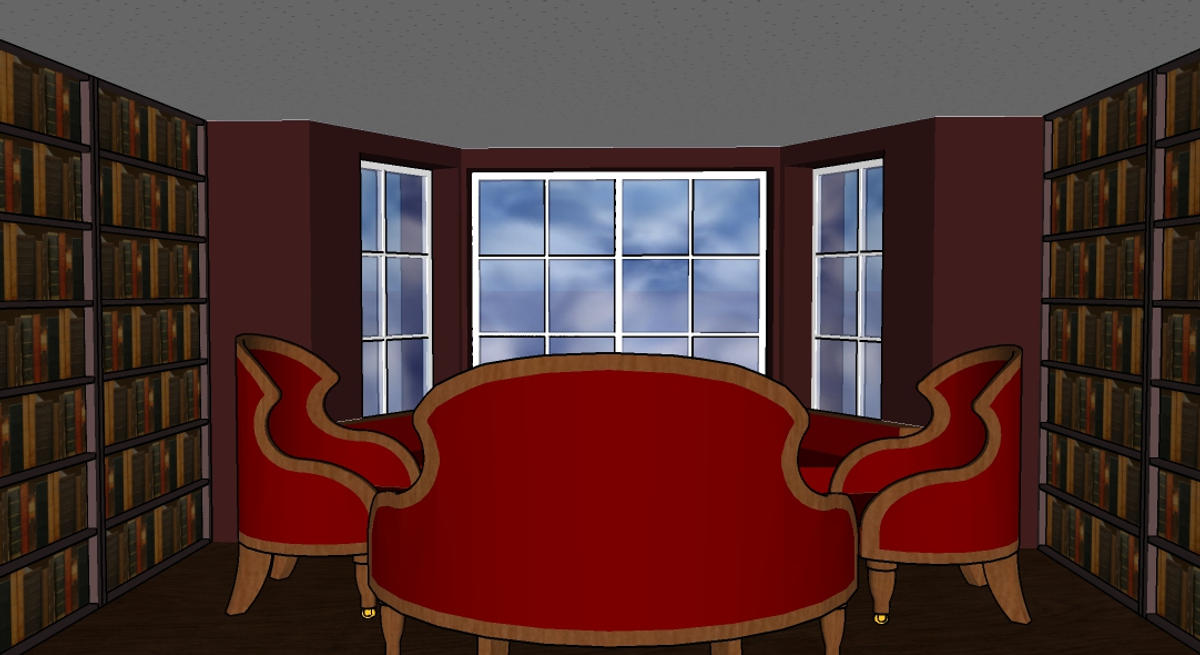 Steampunk, a literary subgenre established in the 1980s, is essentially "Victorian science fiction" as stated by author G.D. Falksen.
School/Level
Category
Year
My intention with this project was to bring my passion to the city, my passion being the Steampunk aesthetic. I think it fits well with Glasgow due to the already Victorian look many of the existing buildings already have and gives the public a chance to learn about history through a retro-futuristic lens as well as also serving as an opportunity to provide the city with more activity spaces since it is sorely lacking in particular areas of the city centre.