A Place for Culinary Exchange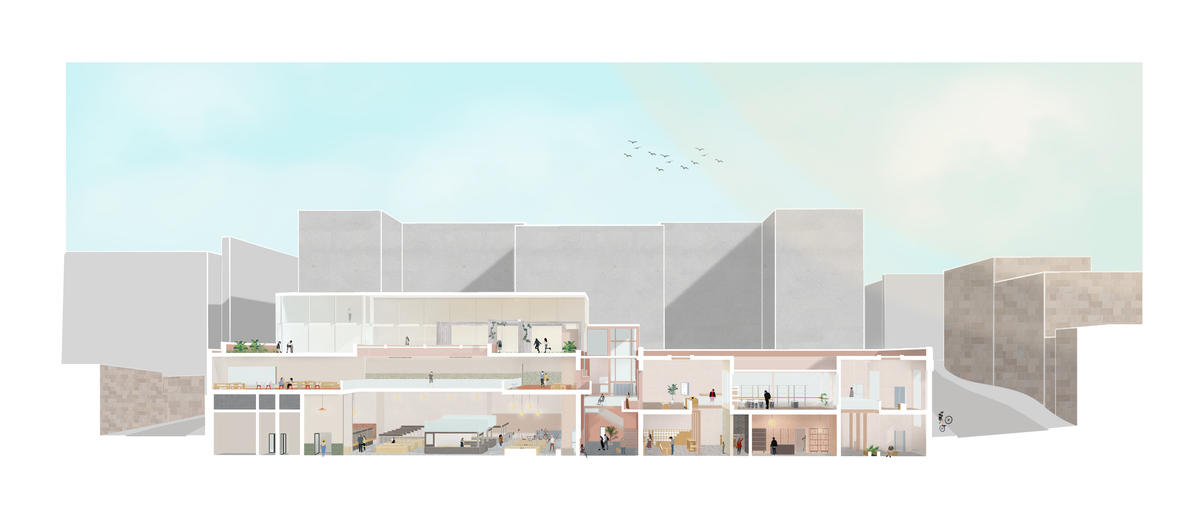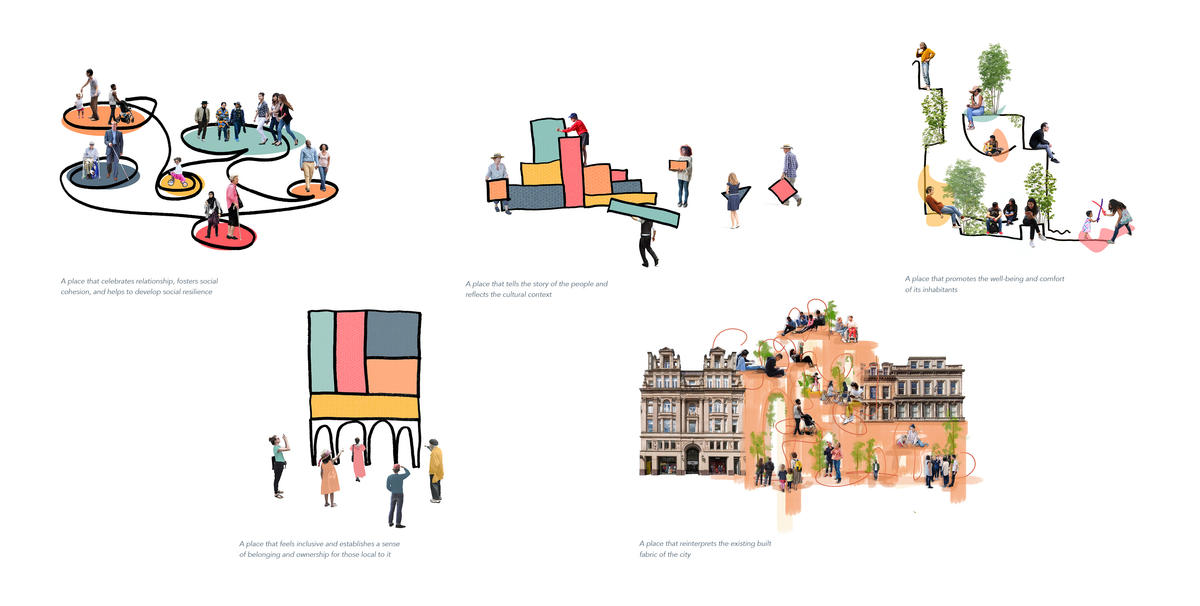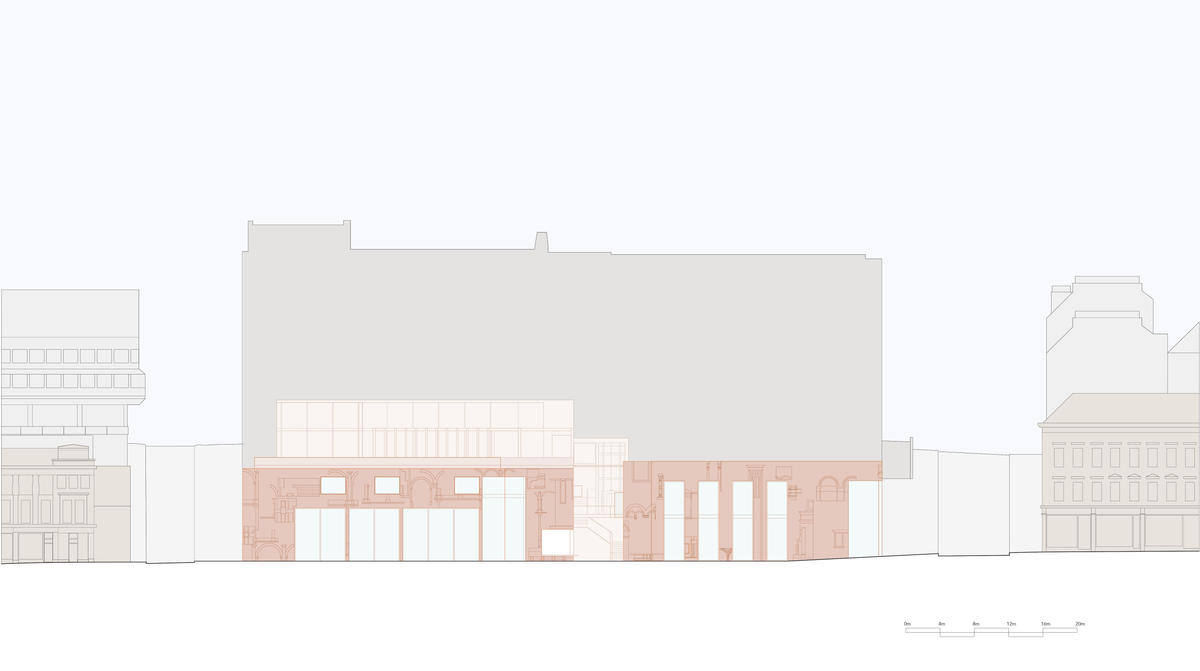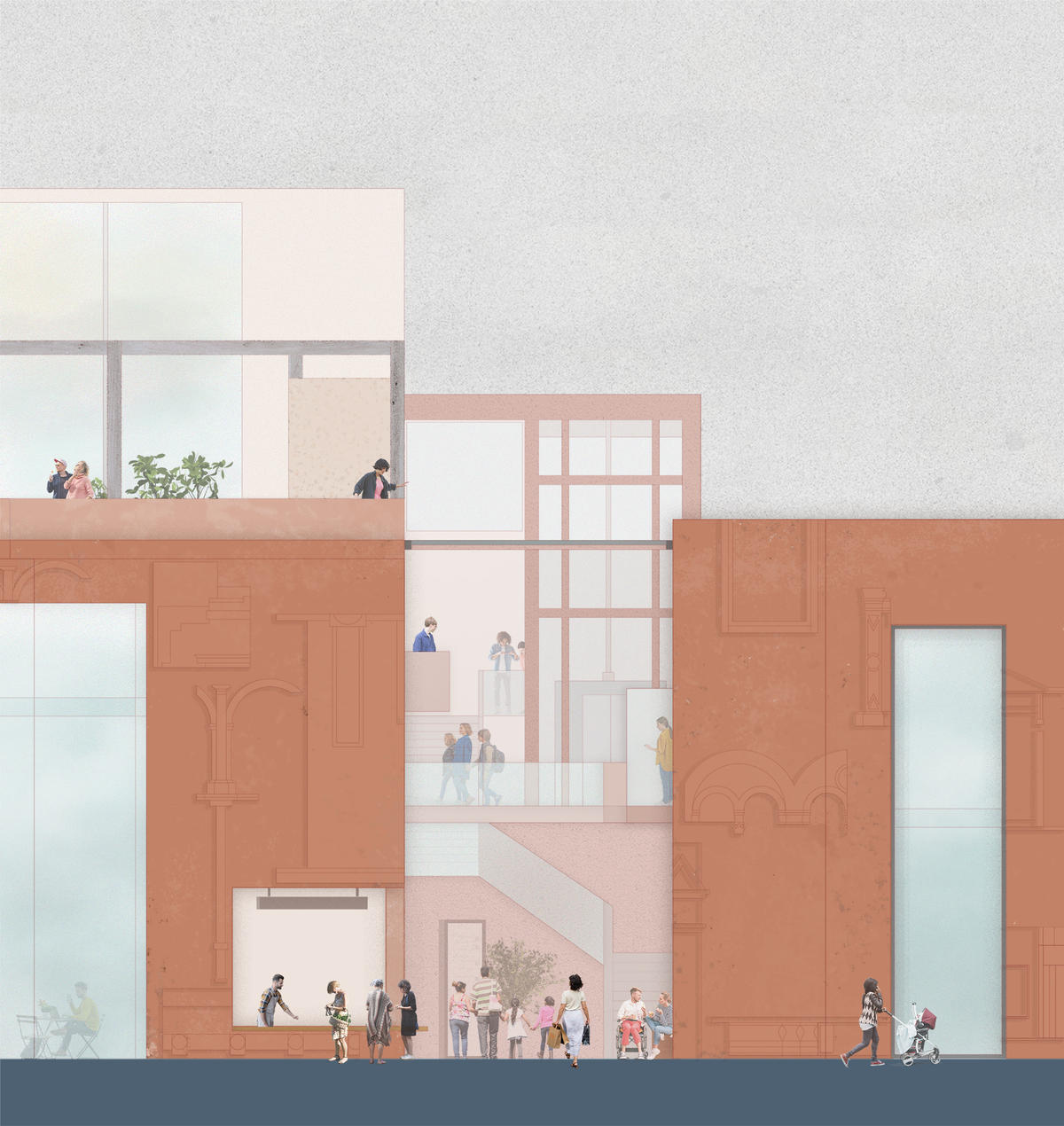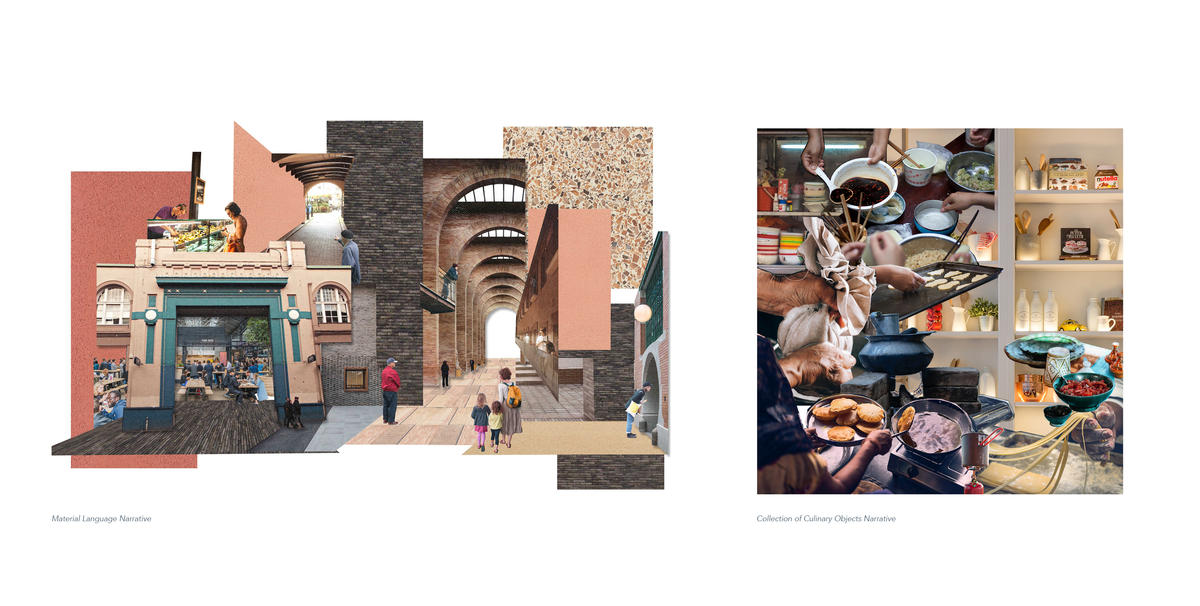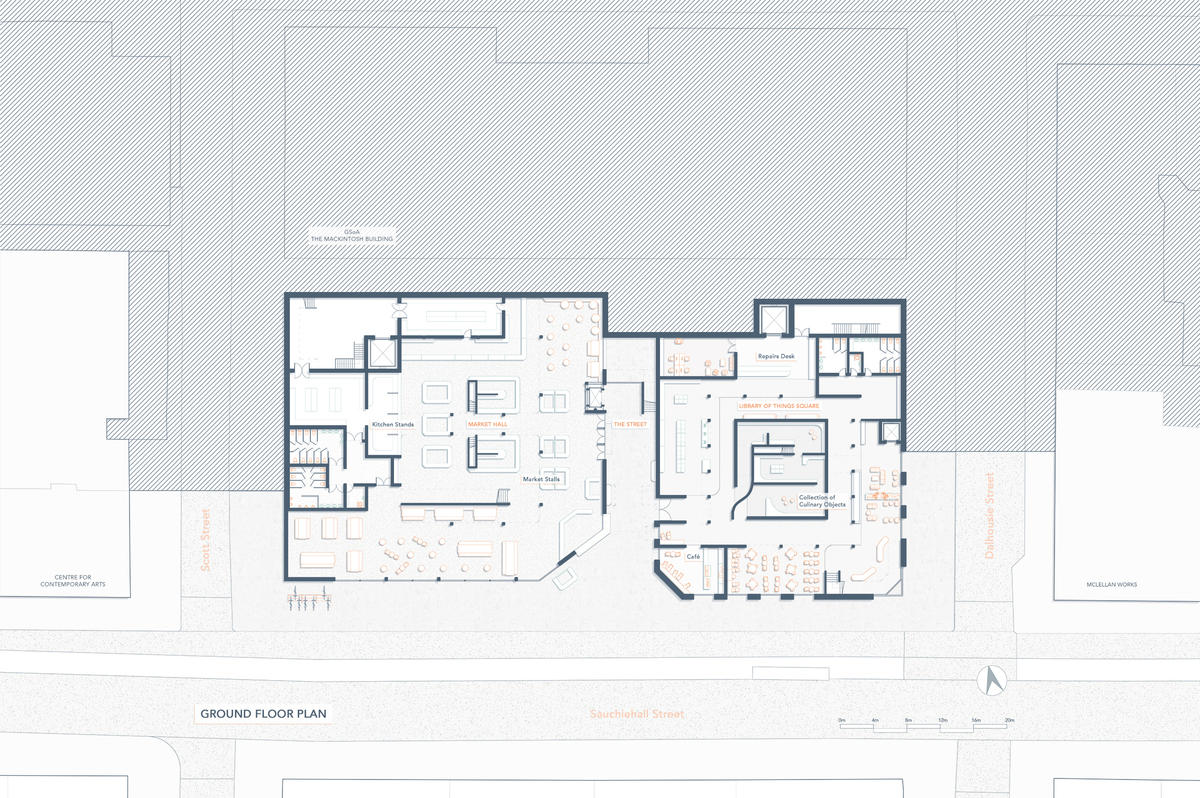 Whilst the exterior folds inwards to immerse visitors in a microcosm of the city, the interior speaks of the various migrant cultures of Glasgow through shared culinary experiences.
School/Level
Category
Year
Cultural identity can be demonstrated through food and this is the key programmatic driver for the scheme. The variety of experiences centred around food, provide various opportunities for meeting, sharing, and participation. Ultimately creating a place for people to gather, develop shared understandings of cultures, and be inclusive to the diverse population of Glasgow.
You may also be
interested in