Complete Symbiotic Reliance: A New Epoch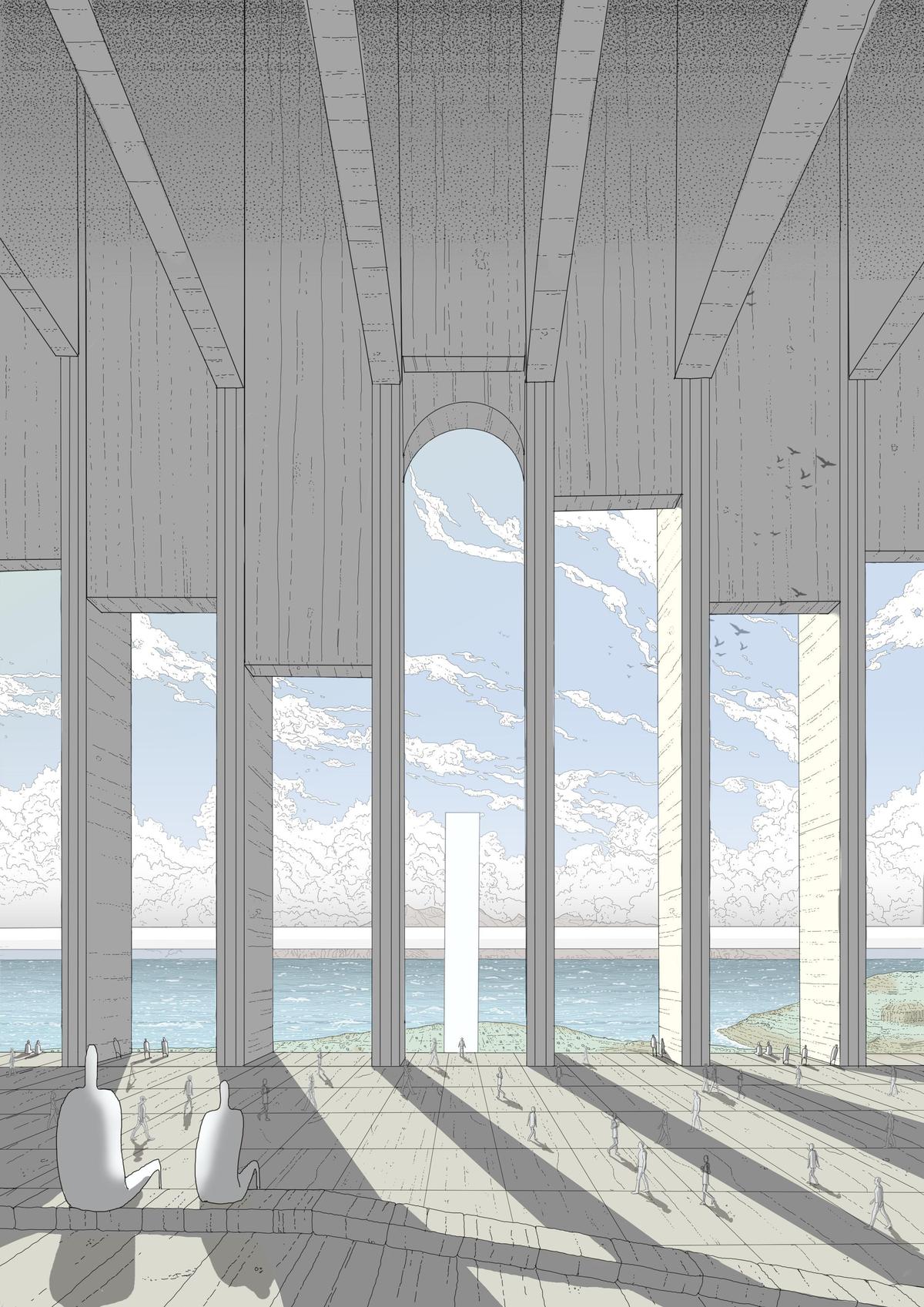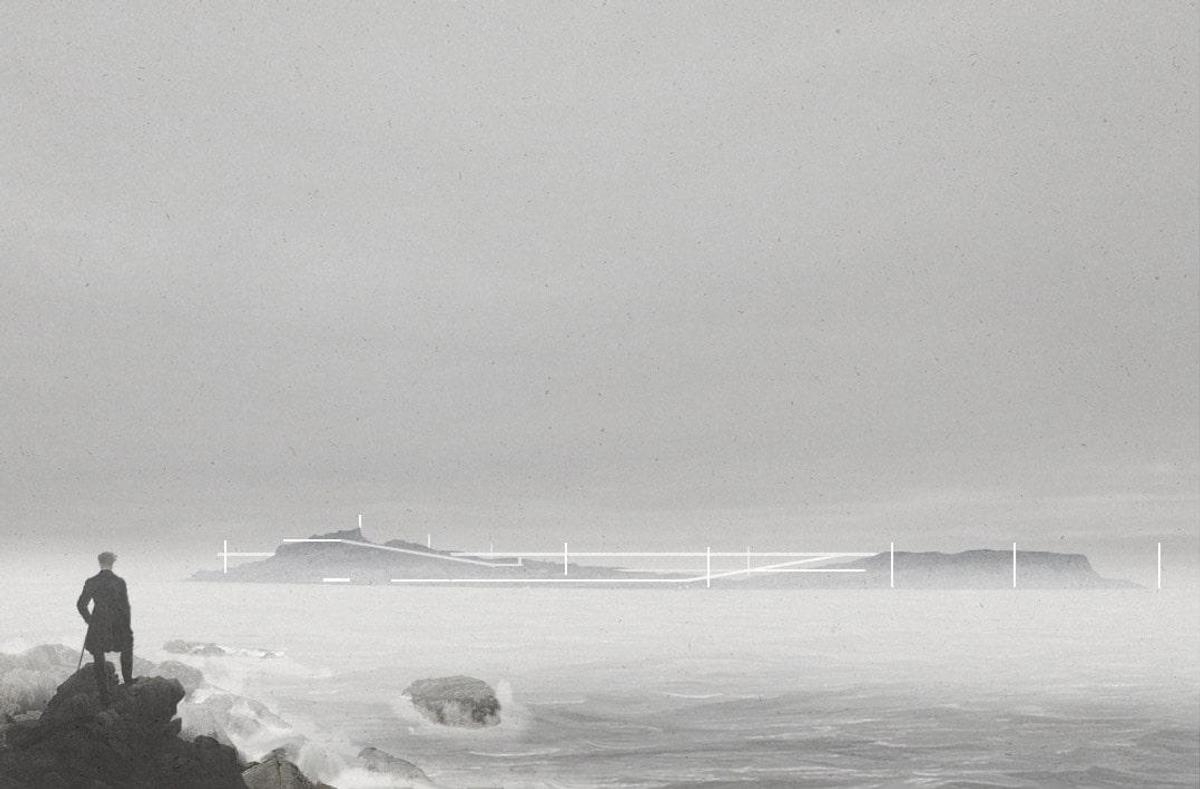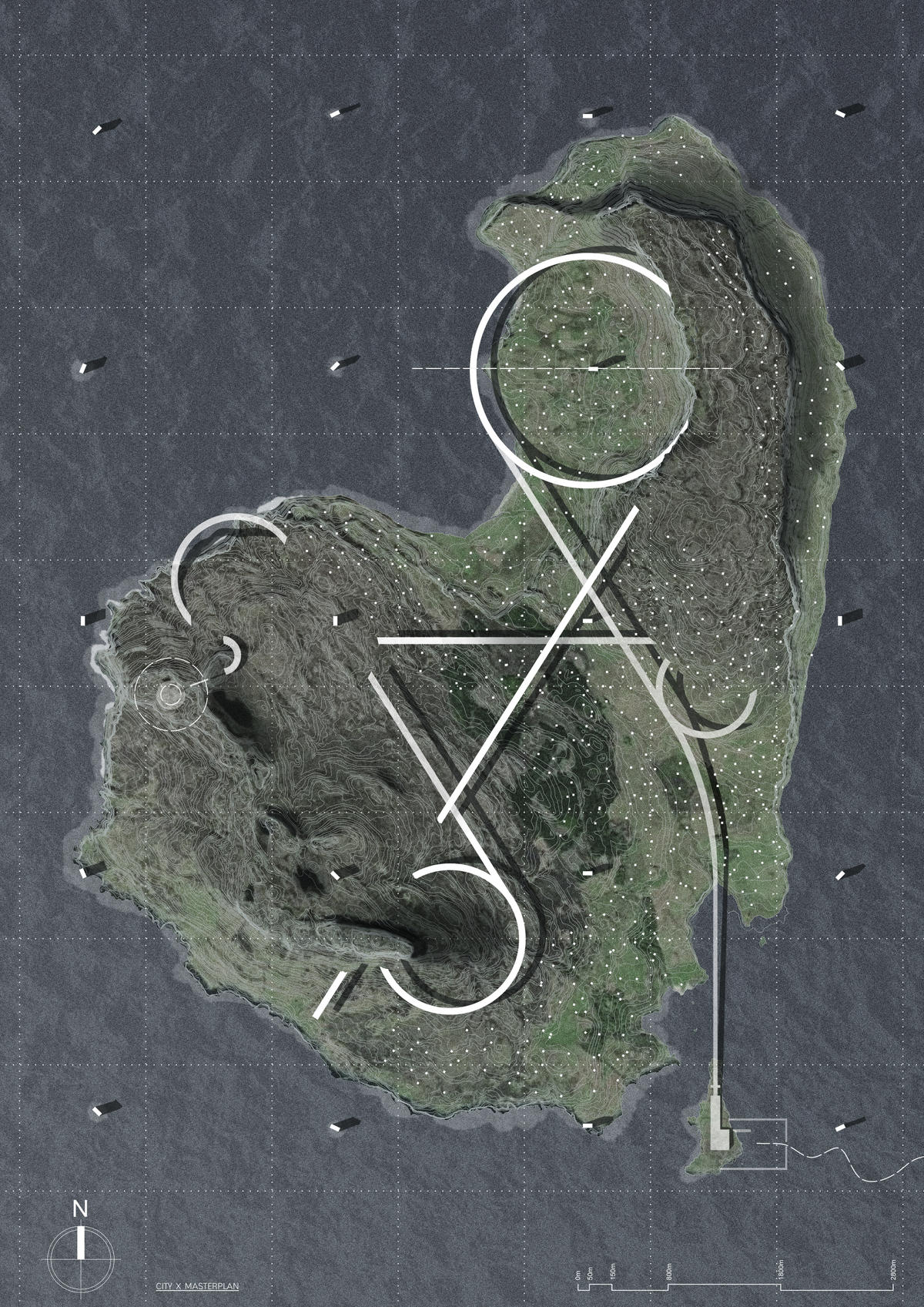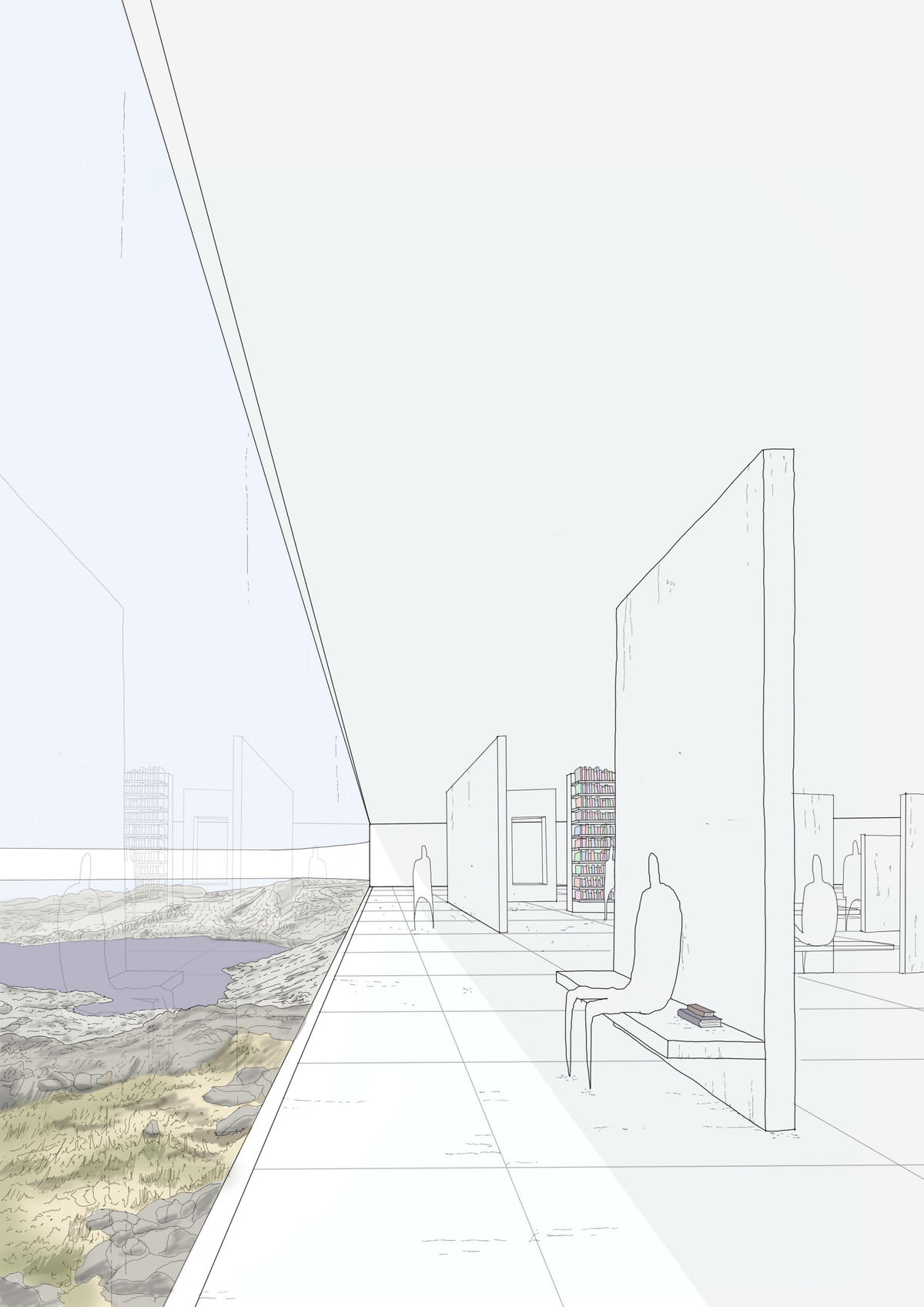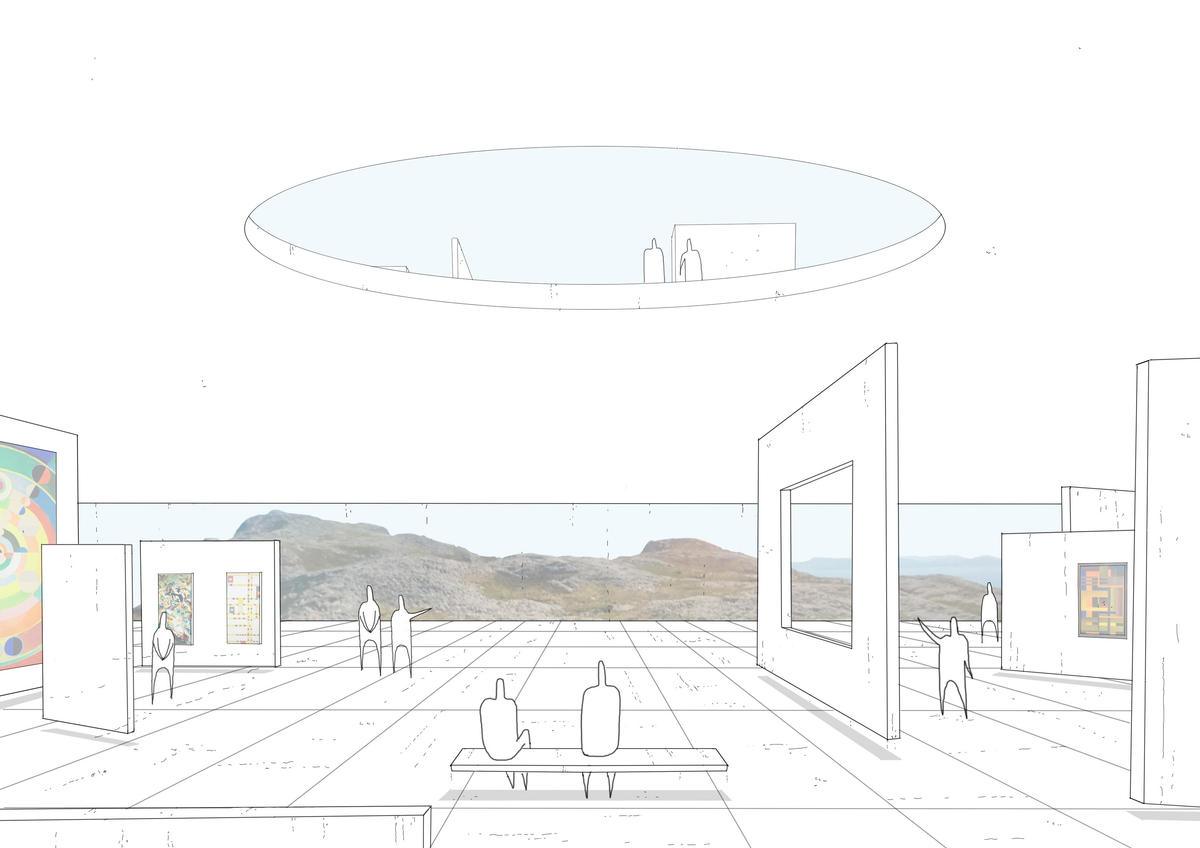 A design competition brief which asks participants to create their own fictional provocations of a civilisation with a complete symbiotic reliance with artificial intelligence.
School/Level
Category
Year
In a future, post-independent Scotland, the country has found itself in an economic boom of opportunity where the government has capitalised on the market of emerging Artificial Intelligent technologies.
However, as Scotland continues to grow exponentially through its self-governance, social issues such as overpopulation in the central belt begin to arise. To alleviate the strain of the over-populated areas, the Scottish government proposed ambitious population redistribution strategies, encouraging counter-urbanisation through migration towards new towns located in the Highlands and Islands.
One of the most unique New Scottish 'New Towns' is nestled on the rugged Inner Hebridean Island of Eigg named: City X. The citizens of City X live in a state of technologically automated post-scarcity where advancements in Artificial Intelligence control all necessary work and labour requirements. With this level of lifestyle freedom, the residents have boundless opportunity to reflect, contemplate, better themselves, become one with nature and converse with other residents within the unique built environment of the island.