AR-3005: INTEGRATED DESIGN - Dundee Recycling Centre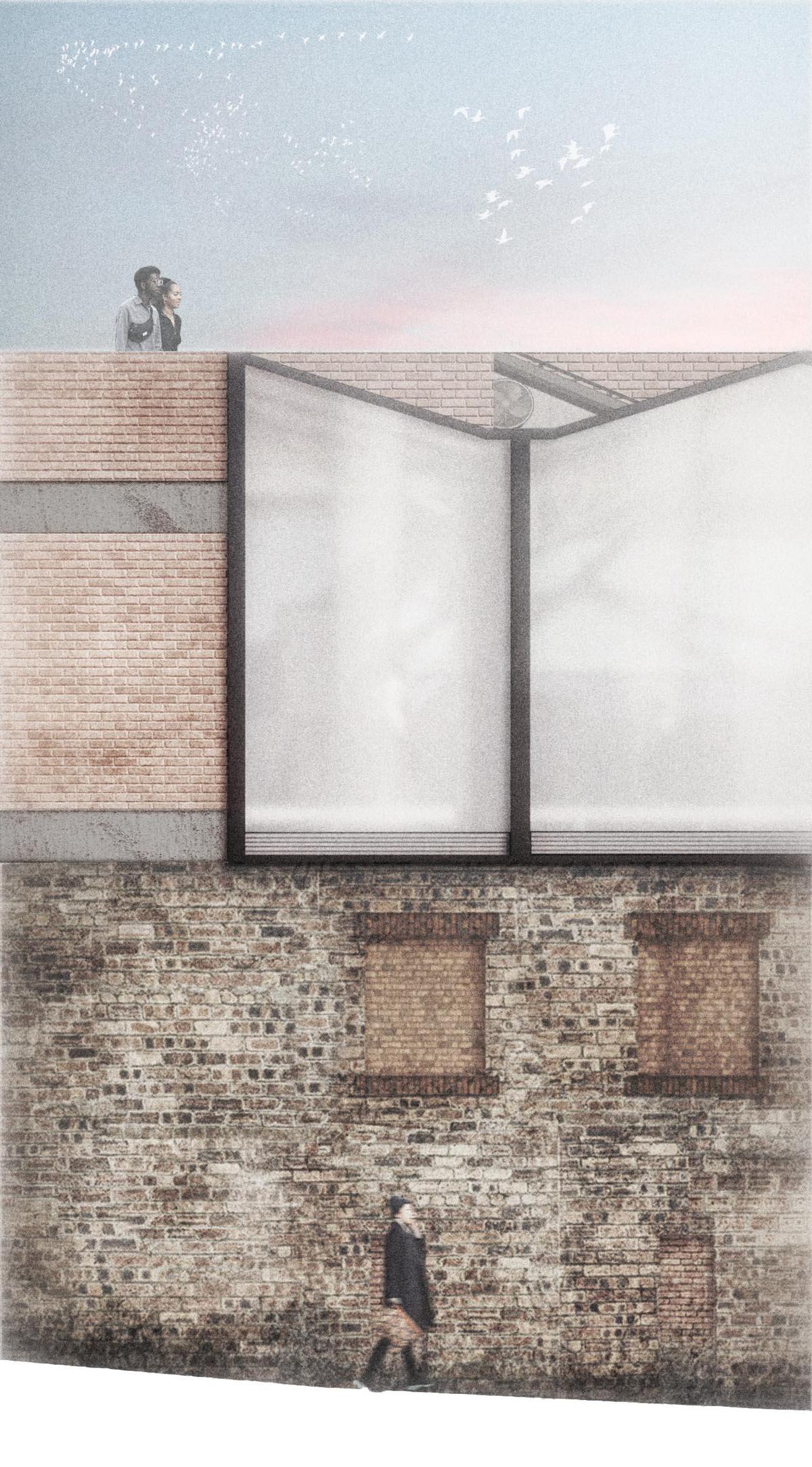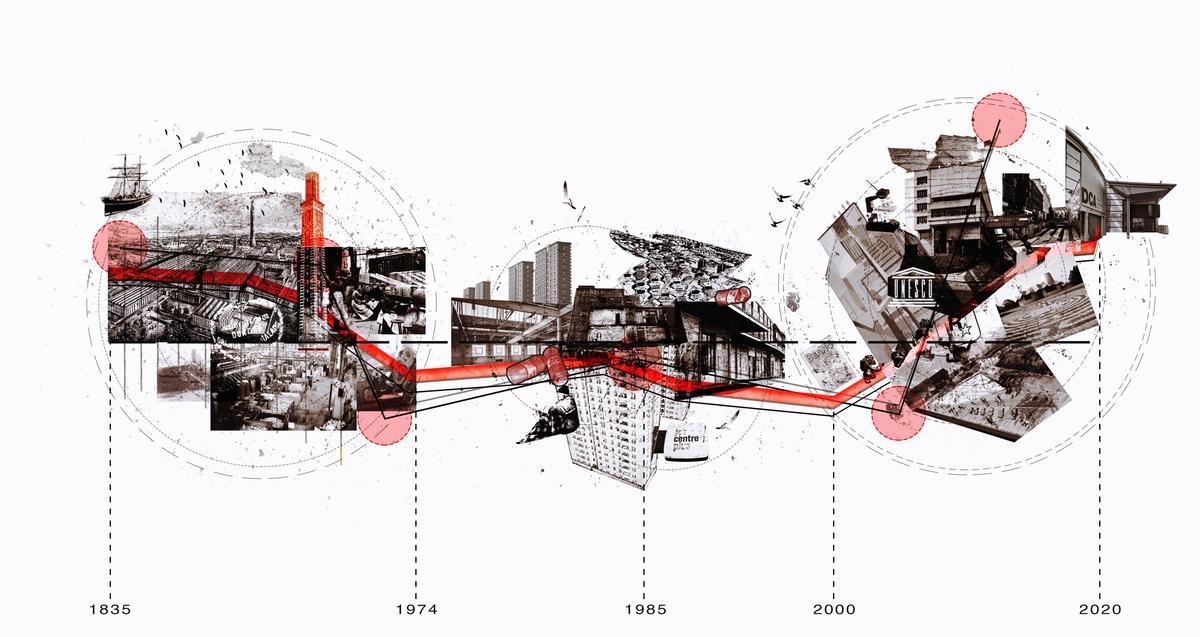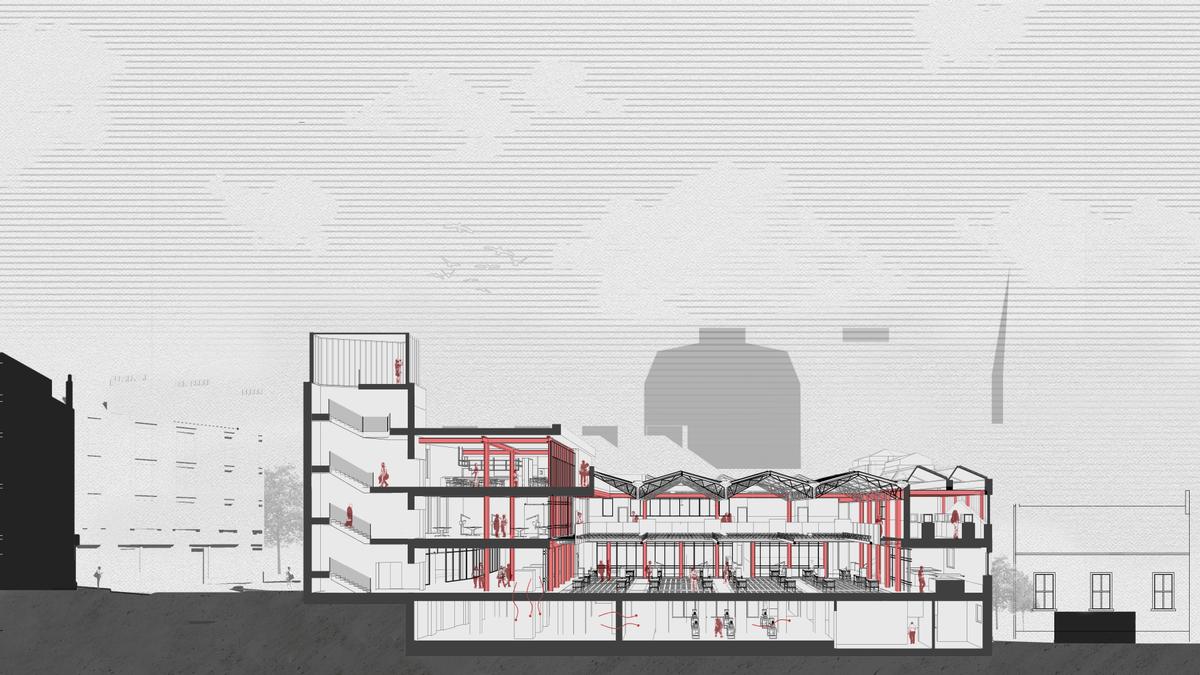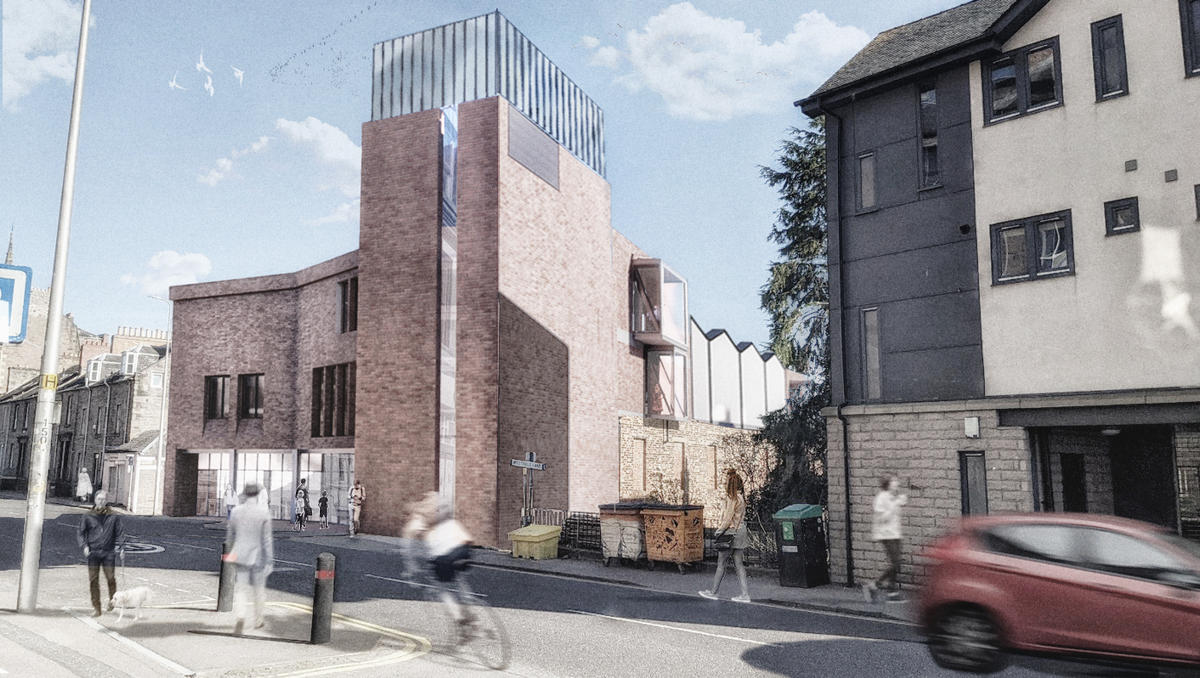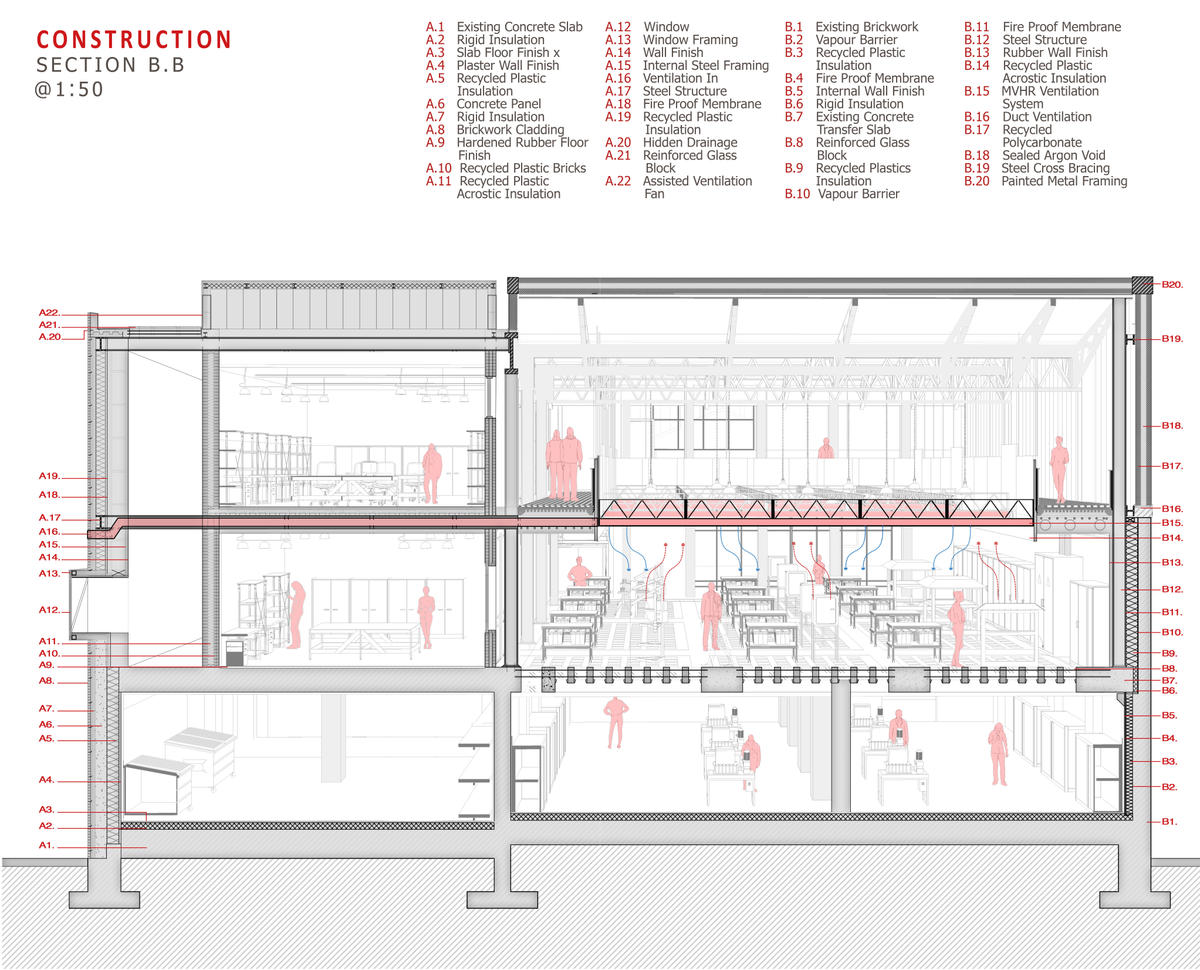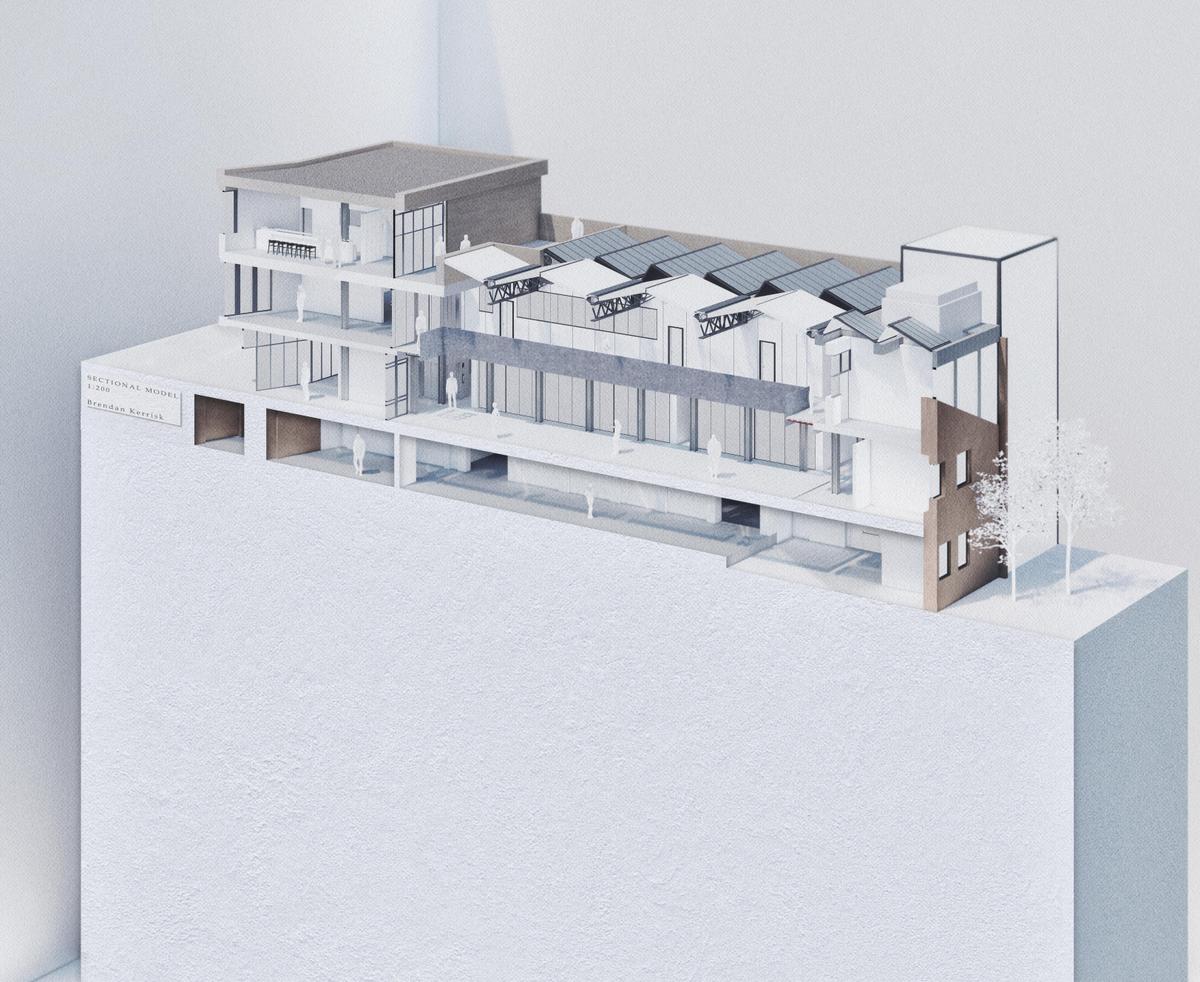 As we move to a circular economy model so to must our architecture. With a connection to the retrofit movement this project explores the idea of benefiting the community, context and environment.
School/Level
Category
Year
This project is an intervention project which looks to revitalise an old industrial building on Perth Road Dundee. Updating the function of the building to align with Dundee's knew identity as a UNESCO City of Design. The Materiality of old and new represents this change in the city and it's community.