Another word from the Architecture Fringe
Architecture Fringe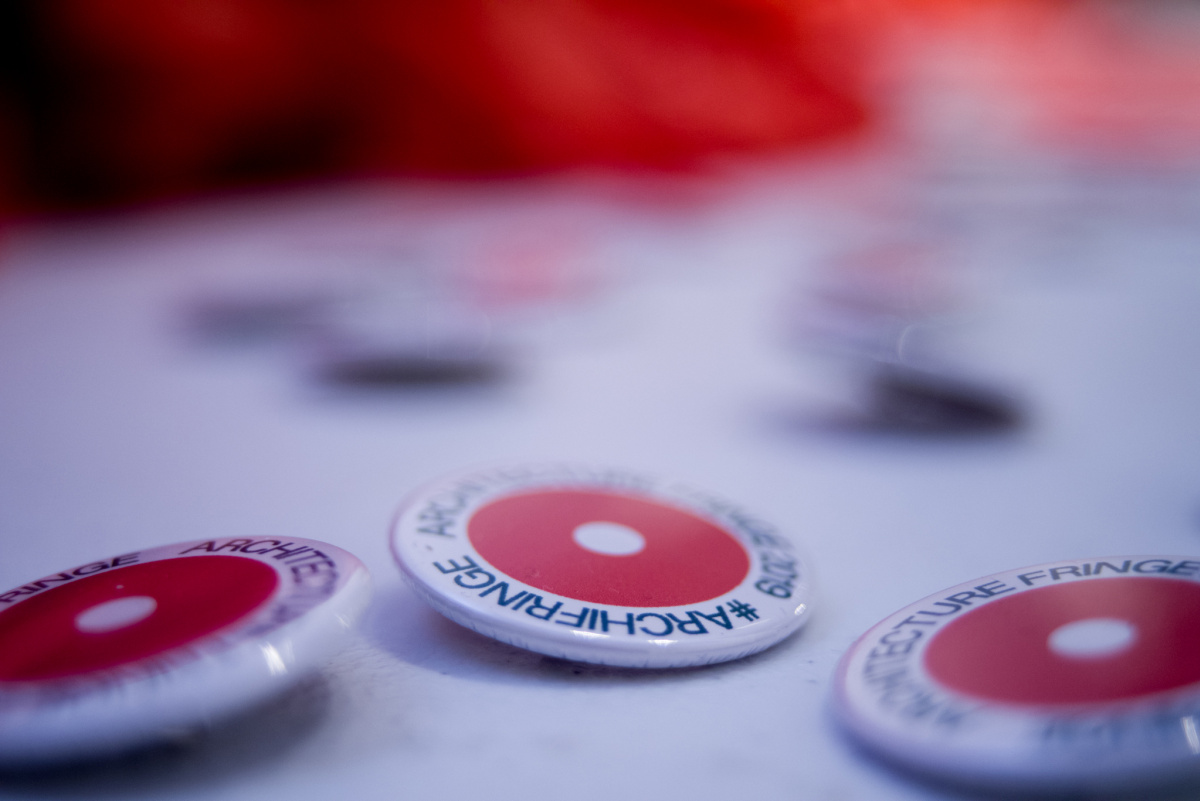 The degree show is recognised as an important time for a graduate - it forms an opportunity to consolidate and present hard work done over the past years, a chance to launch oneself out into the world beyond, a time to celebrate the end of one chapter and the start of the next. It is a well-deserved right of passage.

Last year, due to the restrictions caused by the 2020 pandemic, no degree shows were able to take place in Scotland, and the Architecture Fringe Graduate Showcase emerged in response to this.

THE ARCHITECTURE FRINGE GRADUATE SHOWCASE
While each of the universities have moved their degree shows online, we have again invited graduating students from all Scottish universities to upload their work to an online national Graduate Showcase.
'We are proud to support a platform that bring Scottish architecture students together and gives equal opportunity to gain exposure that was lost during the uncertain and strenuous period of lockdown.'
—Aofie Nolan, Editor In Chief of -ism Magazine
Open to graduating students of accredited Part 1 and 2 Architecture, and MA and MLA Landscape Architecture programmes, we have been delighted to receive more than 130 submissions this year.

A PLATFORM FOR CRITICAL DISCUSSION, A VOICE TO NEW GRADUATES
We have developed this platform as a celebration of the outstanding talent, diversity and critical explorations of the Scottish schools' Architecture and Landscape Architecture graduates. While this is in no way a replacement for the degree show, or to mitigate the critical lack of the working environment of the studio, the purpose of the Graduate Showcase is to provide a voice for graduates, and widen their audience nationally and internationally, to other students, graduates, interested individuals and prospective employers.

This year, students have faced a truly unique challenge, both starting and finishing their year in online teaching environments, however the quality of work exhibited in the Graduate Showcase shows how our graduates have succeeded despite this.
We are so grateful to all who have supported us in getting this up and running, most especially the graduates themselves, without whom, this would not happen.
Congratulations, on behalf of all at the Architecture Fringe!
18.06.2021